Attend our annual Central Section Officer/Adivser Training (OAT) Day on September 23, 2023 at Merced High School. Click the links below for more info!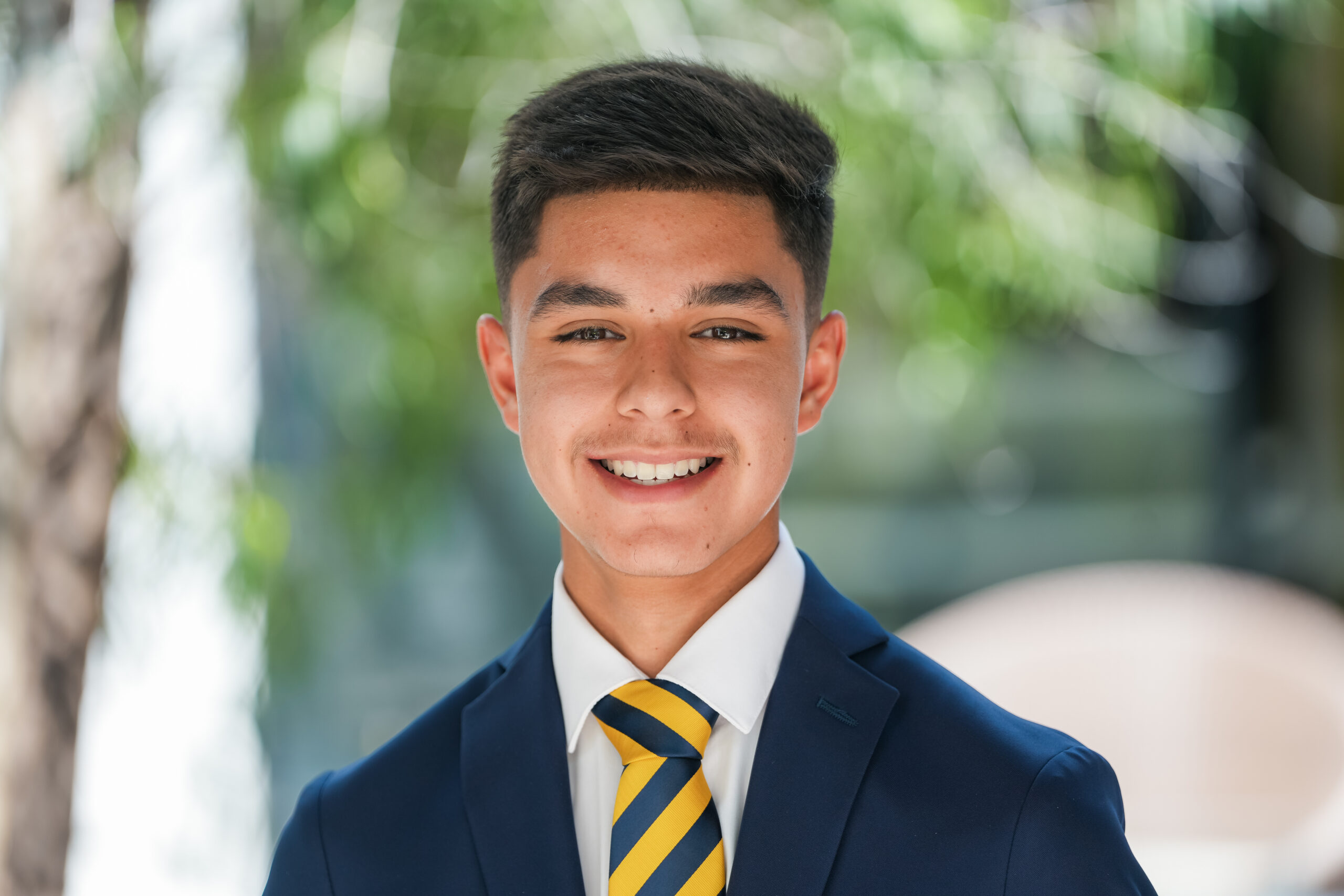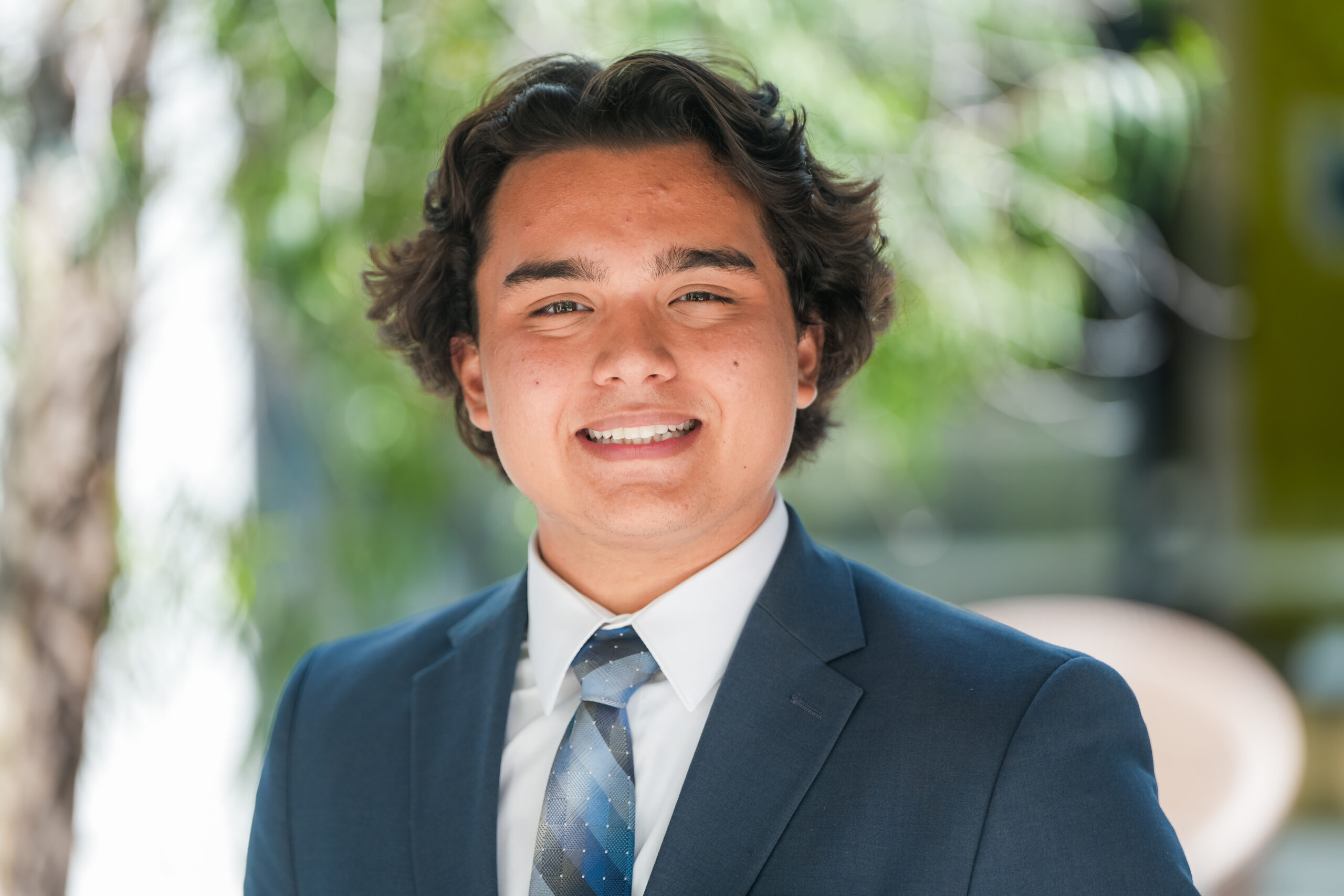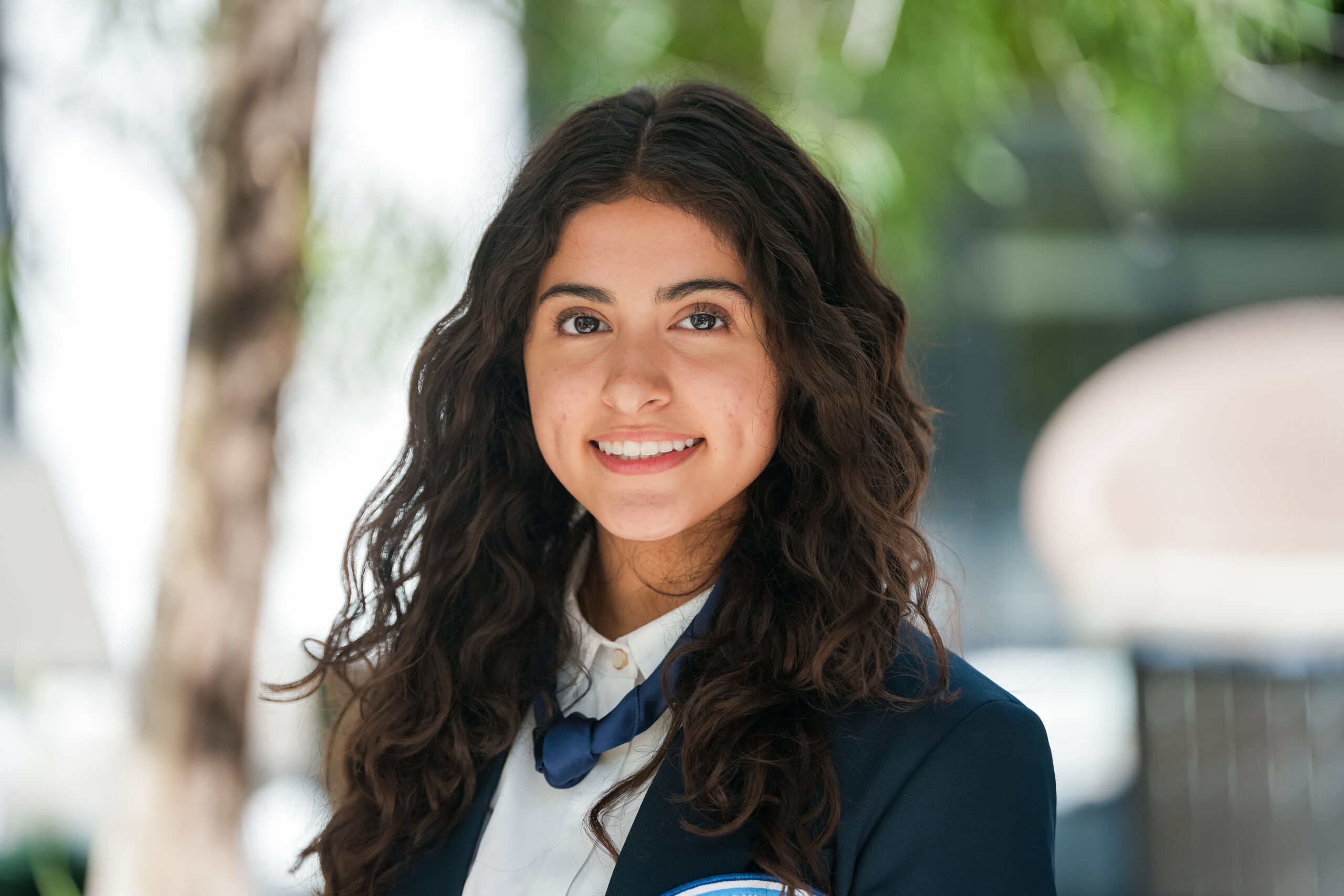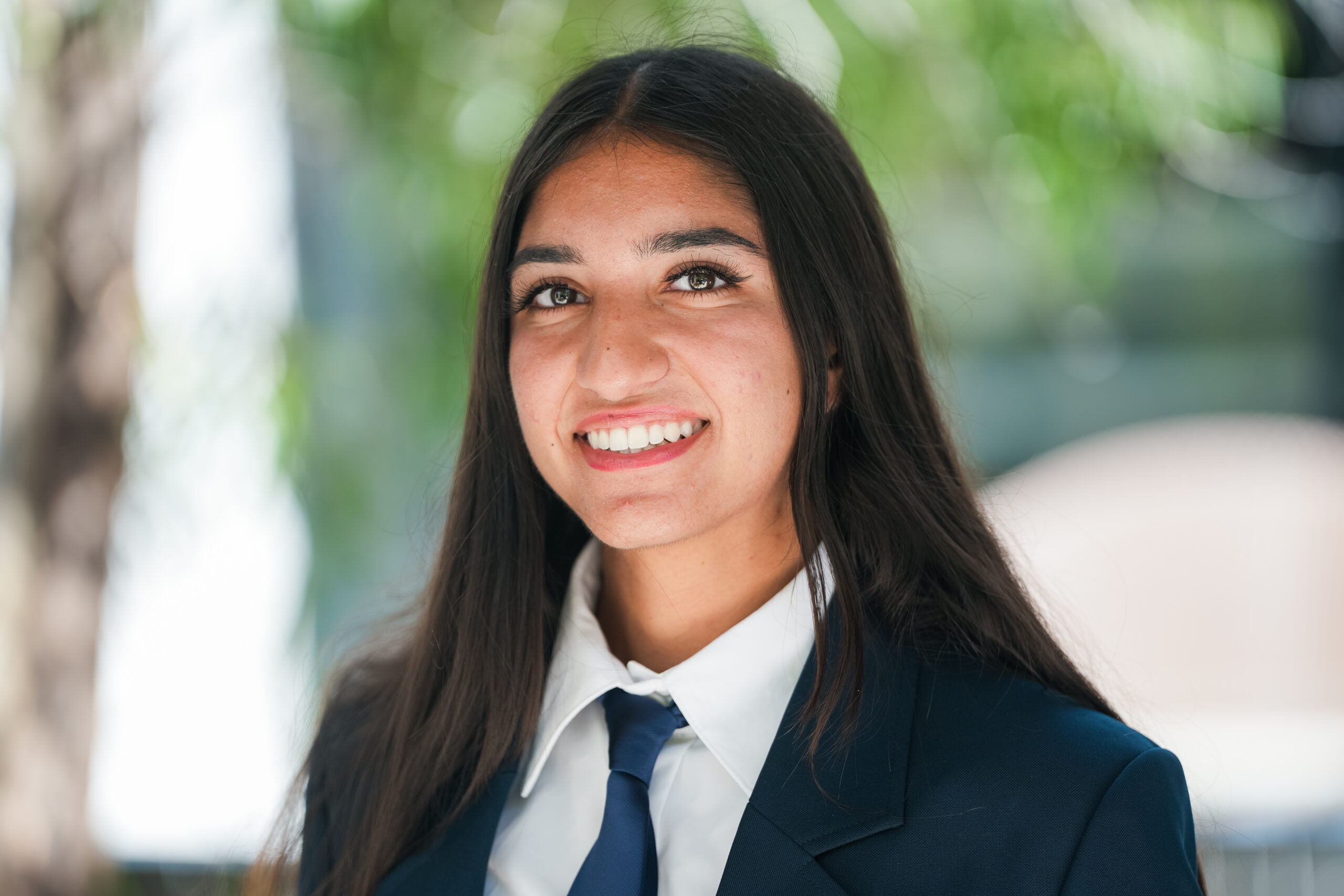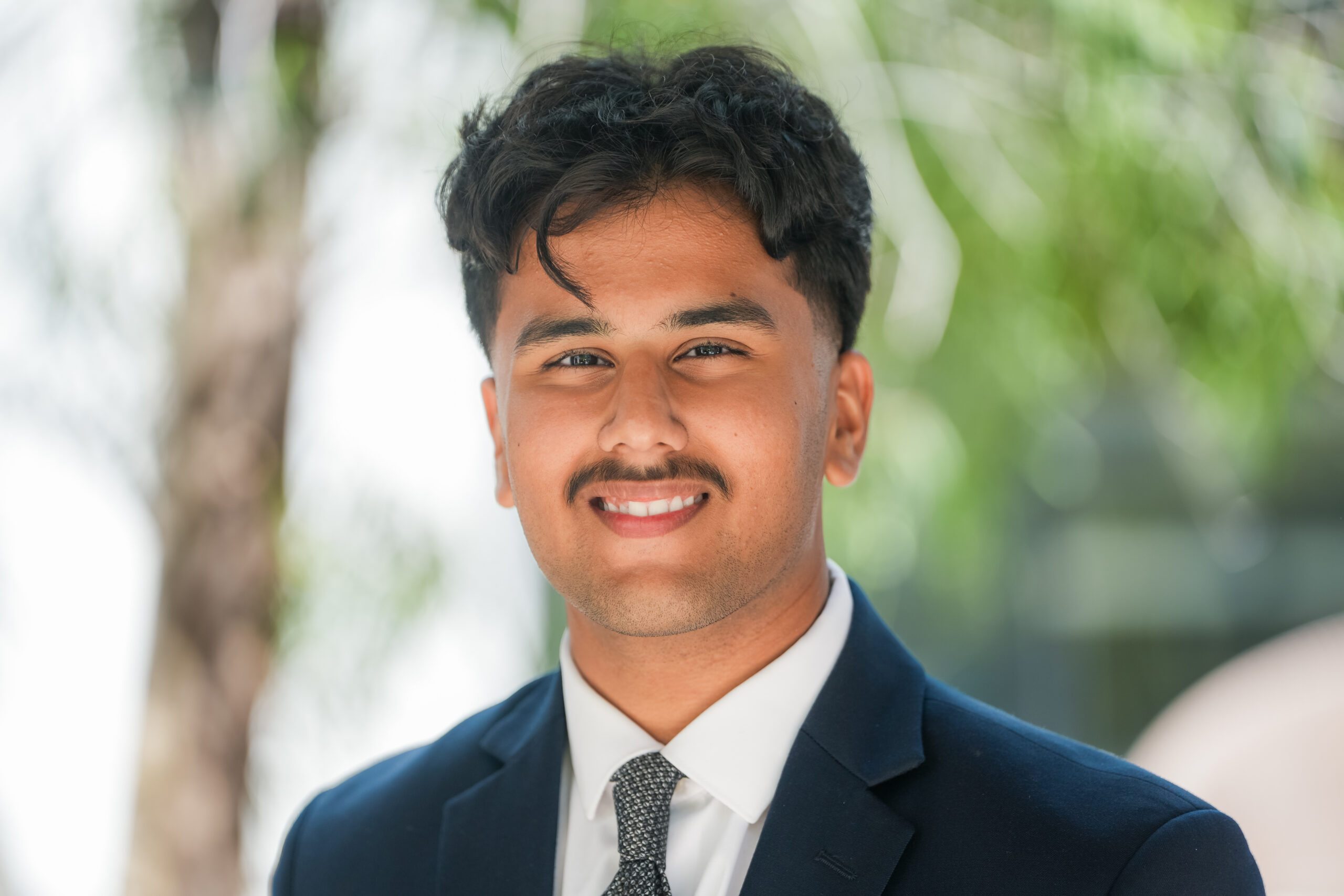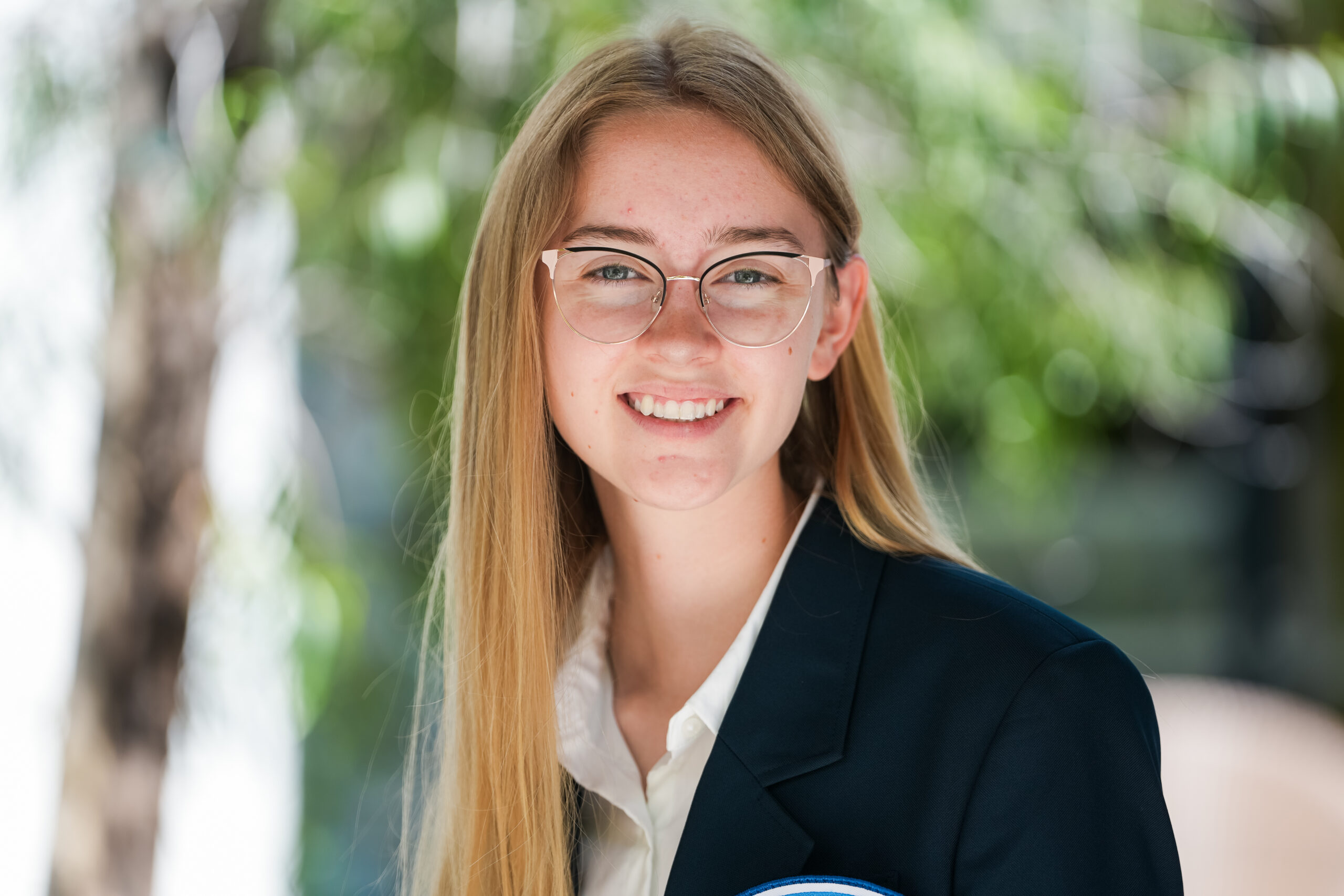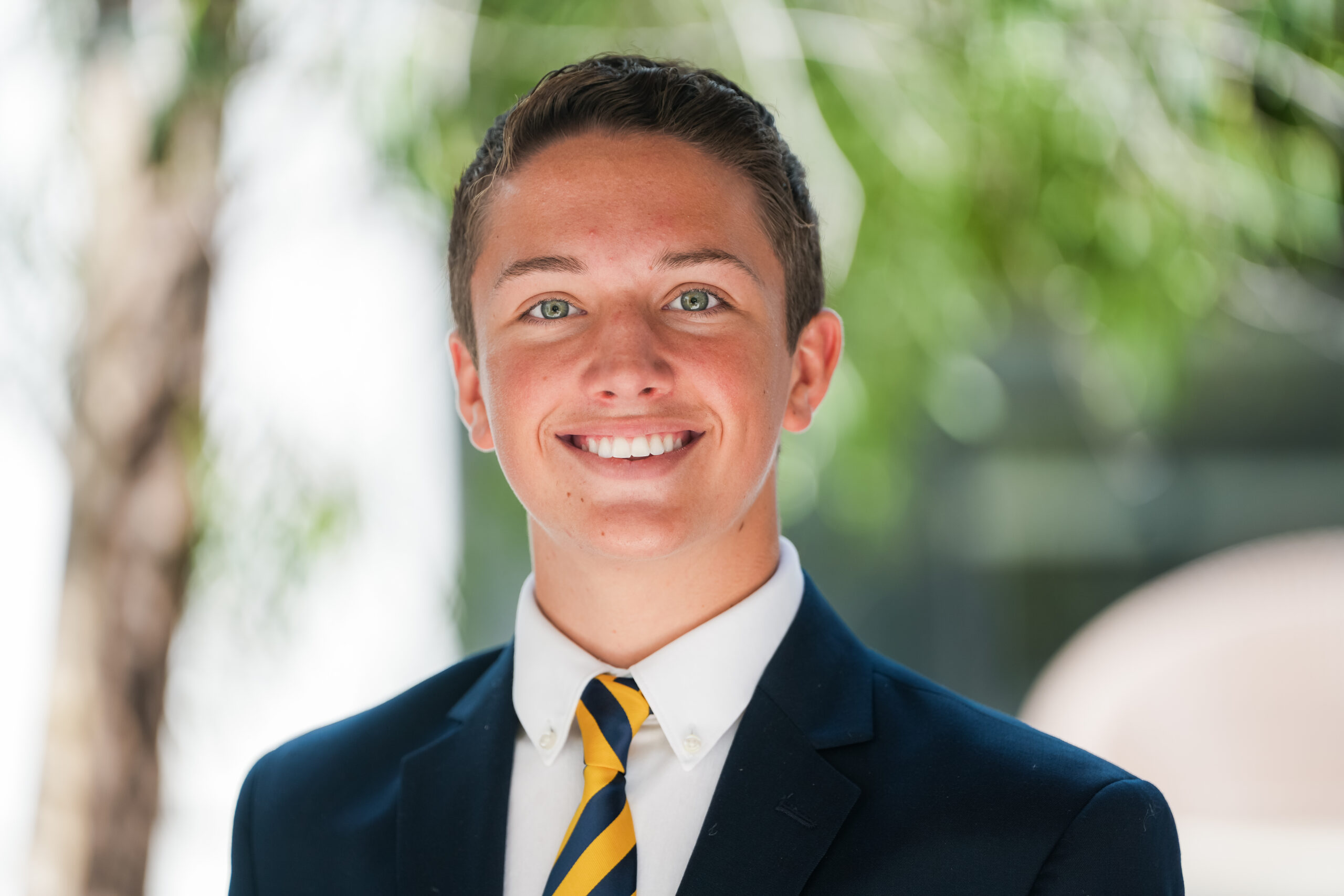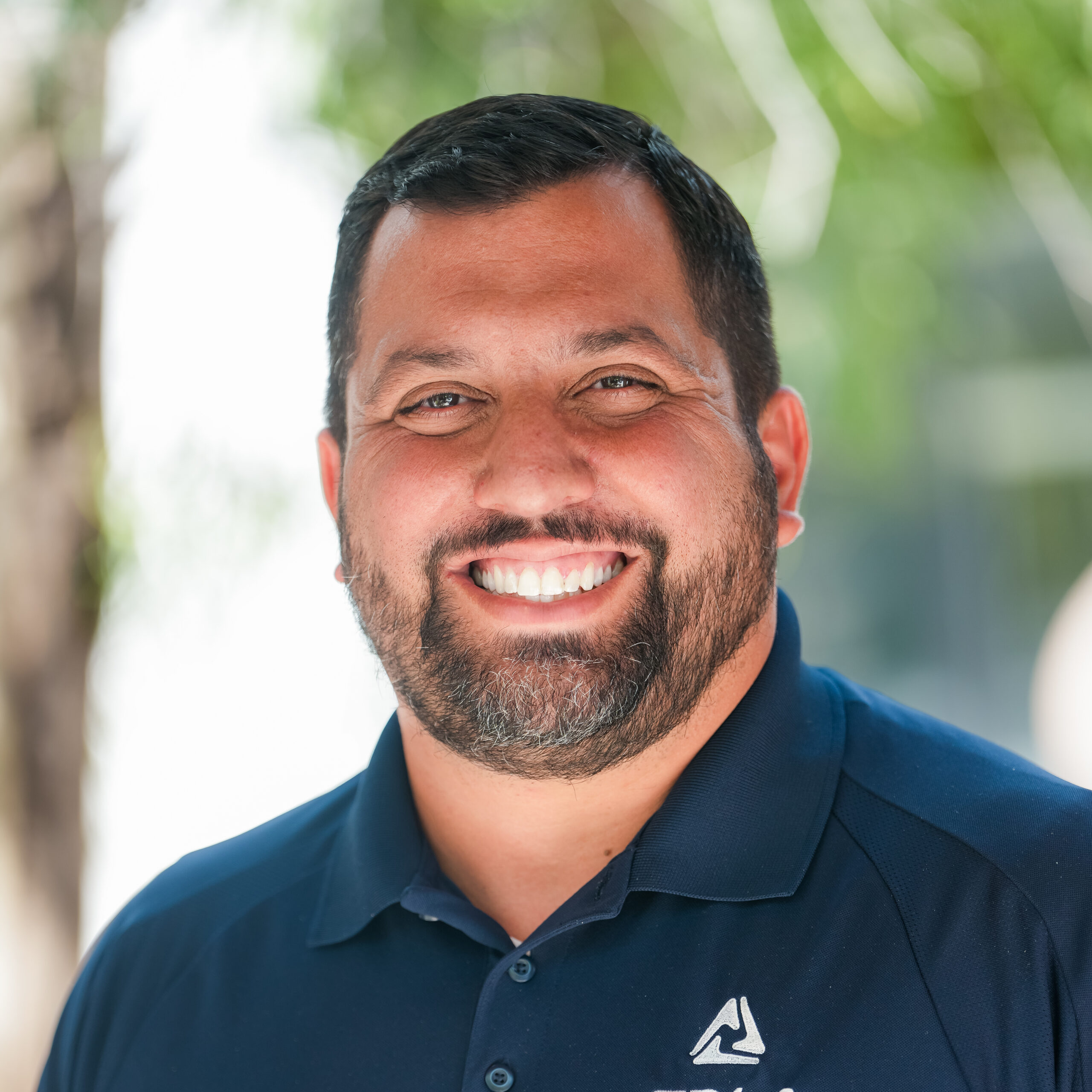 Adviser Resources
Newly added RESOURCE LIBRARY for Chapters – find out more about Affiliation, Conferences, and Membership HERE!
SECTION CONTACT: Jacob Avila, Section Director
Section & Chapter Links
Connect with the Central Section FBLA through our Instagram account HERE!
School Website or Social Media Links for Central Section Chapters – email Mr. Jacob Avila to add your links here:
If you need to Register your members for affiliation, go here