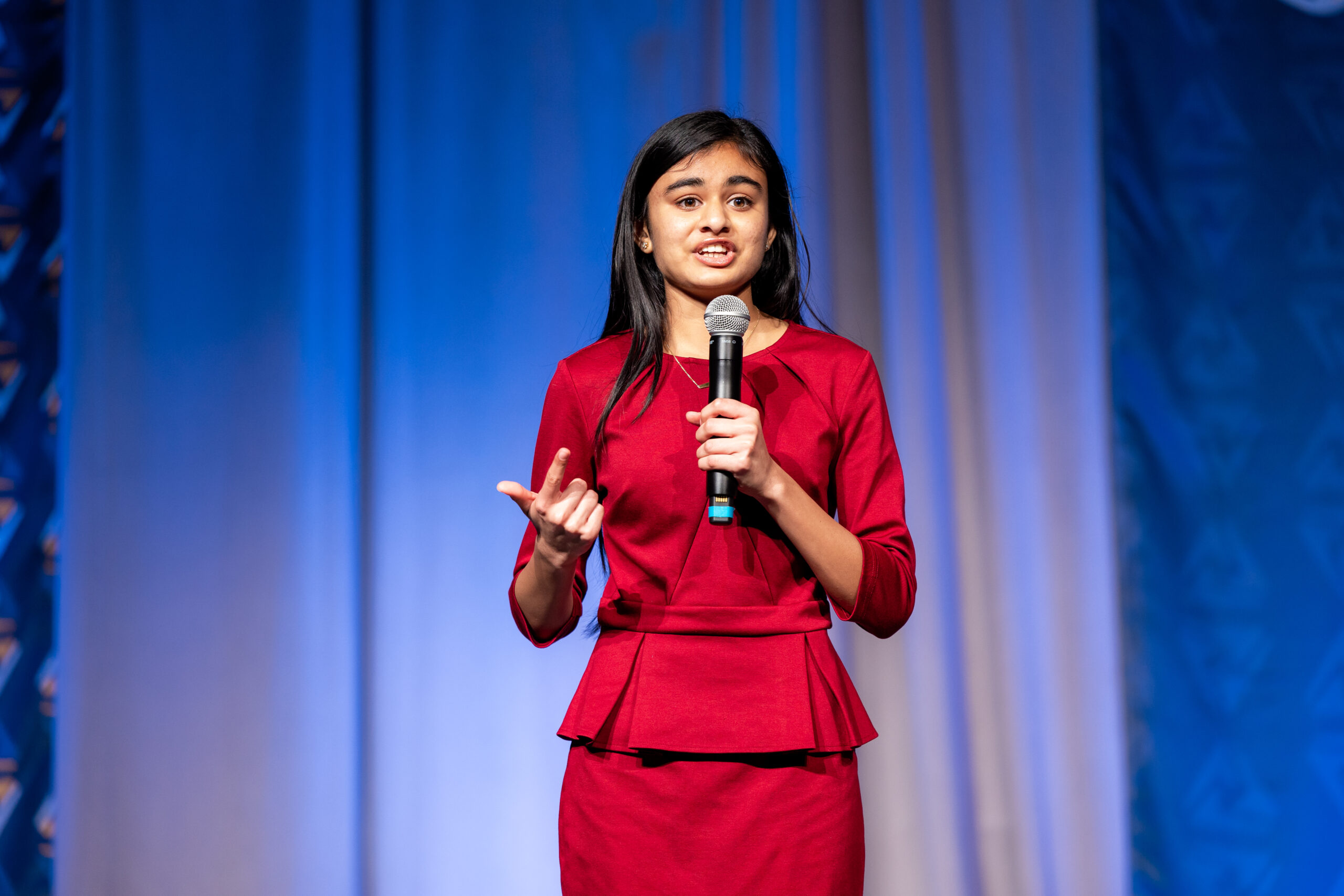 Explore Business and Leadership through Innovative Learning Opportunities
Students preparing for careers in business need opportunities to enhance their leadership skills and career preparation.  Schools can provide an optimal learning environment for their students through FBLA.  FBLA Recognition programs educate, elevate, and celebrate student learning and advancement in business education.  These recognition programs provide practical learning experiences while also integrating development of business and leadership skills across all levels.
Join us for an upcoming Leadership Development Institute and invest in your future today!